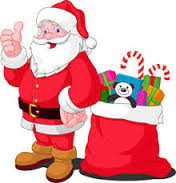 Feliz navidad! I would like to be the first to wish you a merry Christmas and a happy new year.
Why not? You all deserve it. 🙂
"Wisdom and reason make us human beings. Take this away what are we then??"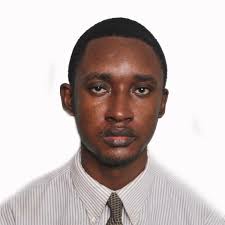 The previous post was the great interview with the founder.  I think all must read it.
This year Boachsoft marked its tenth year anniversary. Started in late 2004 by Yaw Boakye-Yiadom, who happens to be the Sole proprietor, Boachsoft has grown from strength to strength increasing and improving its products. This year Boachsoft Flames 2.0 was released.
This is an interesting game. After entering a guy's name and a lady's it tells you the relationship between the two of them. This is exciting. While I encourage people to use it and play with it, especially for children in grade 12 and below, I also encourage young men and women seeking marriage partners to read more about it. If you are in a dilemma, in love with 2 or more ladies you consider to be ideal then Boachsoft Flames 2.0 would choose the best for you. What's more it is free. However it does not run on tablets or phones. Download it from http://flames.boachsoft.com
Also released this year is Boachsoft Bizcom 2015. This product is not free. However it is very affordable. For many people creating reports from existing databases is a problem. They are only able to generate prepackaged reports shipped with software. I recognized this fact and the solution is Boachsoft Bizcom 2015. This would allow you to type any document and insert fields from a database. For example you could insert customer name, shipping address, or even outstanding balance into the letter you typed. You could then issue the print command and then in the window that follows you would be able to specify a filter criteria. The software would then print a different letter for each customer using the same template. All you need to do is to talk to your database administrator for database access details. In the next version scheduled to be released in the coming year the email feature would be completed. Download it from http://bizcom.boachsoft.com
So many years after the launch of the first personal computers the number of people with personal computers and other computers like phones and tablets has reached an all time high. This presents many unique opportunities for computer programmers, software developers or software engineers. Combined with high speed internet and global positioning systems productivity, better governance and growth are at an all time high.
Next year three products are scheduled to be released. This should lead to an all time high annual revenue with my all time high global affiliate network. I am seeking to create better products with all the advantages that I talked about. Currently under development is Boachsoft Lowrider 2016. This is also scheduled to be released in the first quarter of 2016.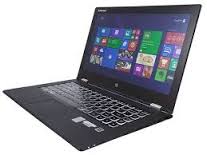 I would like to have more suggestions from you. Visit the Boachsoft online forum  and contribute to the discussions http://mundo.boachsoft.com
Well from the interview in the previous article I guess you can tell what I would be doing on boxing day. What would you be doing???
"Wisdom and reason make us human beings. Take this away what are we then??"
In Akyem land in Africa when someone wishes you merry Christmas in Akyem-Twi you respond by saying we hope to see or hear of each other again same time next year.
Desde San Diego hasta Vladivostok: Feliz navidad!