The Video Rental Industry Today
In a previous article we discussed the history of video rentals. We need not repeat it in this article. I would however begin by providing statistics of the medium of video rentals in 2015.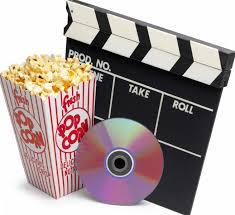 Streaming services – 59% market share
Kiosks – 14%
Cable/Satellite/TV – 12%
Netflix mail – 5%
Video rental stores – 5%
Online Transactional – 5%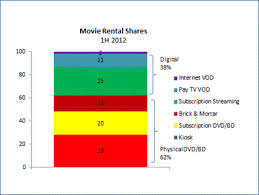 The above statistics are for the United States and Canada. Our interest and focus is going to be on the video rental stores. About 10 years ago video rental stores dominated but this is not the case today. From the data given video rental stores now have only 5% of the market share. If you are an owner of a video rental store I want you to know that Boachsoft cares. I am going to teach you how to get the most out of your existing video rental stores by offering two strategies.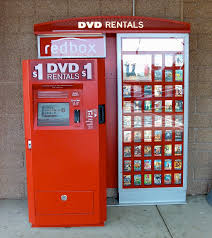 Revamping your video rental business
It is clear that a new approach to video rental business would do wonders for existing video rental shops. Given the change in industry dynamics that favor the streaming model product differentiation and market segmentation is really needed to keep earnings at their current rate. That would mean changing your business model entirely.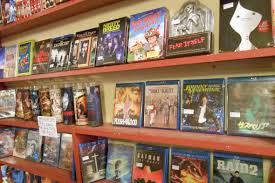 The first solution is what I call the bundling approach. Instead of limiting yourself to only video rentals and sundries you could bundle it with some other service. Think of a store or a supermarket that has good patronage. Many come to mind. Pharmacy shops, salon and spa services, grocery shops, barbering shops are but a few. These provide a unique opportunity to make trendy and niche movies available for rental.
You would have to approach the owners of these services and provide an offer they can't refuse. Offer to bundle their service with your video rental business. If you offer game rentals as well, awesome; I am sure they would be glad to add it to their business. You would be the supplier of DVDs and point-of-sale software and equipment for renting out DVDs.
You would have to discuss with them the vantage points to place these movies or games. That shouldn't be too difficult. One thing you have to realize about this model is that you all have to put in effort. They would be responsible for processing payments related to the rentals and you would be responsible for supplying the DVDs as well as maintenance of the video rental software and point-of-sale equipment.
How do they benefit? How would you benefit? You all benefit by sharing the proceeds of the video and game rentals. There would be no cheating because you would be controlling the video rental software which would keep track of the rentals and revenue. So you would all get monetary rewards. You would be supplying not 1 but several outlets identified earlier with DVDs, software and point-of-sale equipment. They would get more customers because customers looking for a video or game rental outlet may not simply rent but a great deal would end up using their services. For the grocery store owner that would mean more sales in groceries, for the barbering shop owner that would mean more hair cuts, for the pharmacy shop that would mean the purchase of more drugs.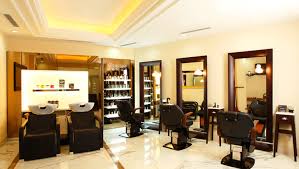 The benefits of this business model are apparent.
From the above discussion it is clear that a cheap and appropriate video rental software would be needed. The software must be flexible, easy to use, efficient, prevent fraud and confusion and provide accurate records. There is no better software for this purpose than Boachsoft Smartmanager 2013. It has all you need to run this business.
Segmenting the Market
Another way to revamp your movie and DVD rental business is to segment the market. Look out for niche markets that streaming services don't serve. They are quite a lot of these. You don't have to look too hard.
One way to do this is to segment the market based on ethnic patronage of movies. You could also segment it based on rare genres. If you find that chinese, japanese, russian, indian bollywood movies or Ghanaian Akyem movies aren't available in the popular streaming services then you have a unique opportunity. You could turn your existing video rental business into one that serves that niche market. Another niche market you could serve are the church sponsored movies as well as popular historical news stories or series.
Conclusion
Streaming services are growing and are likely to grow but changing your business model and the market you serve can keep you in business for a long time. Sharing profits with local stores is one way. Another way is catering to the desires of particular niche markets that don't find satisfaction with the existing streaming services. Lastly, a good video rental software can make managing your video rental stores even easier and there is no better software to do this than Boachsoft Smartmanager 2013.
---
Boachsoft Smartmanager 2013 is an excellent video rental software.
Boachsoft also makes the Boachsoft LowRider 2016 – The best repair shop management software; also ideal for managing work orders
---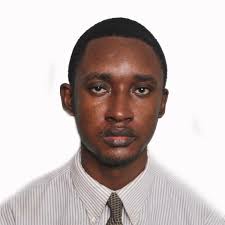 Yaw Boakye-Yiadom is the Founder and Manger(CEO) of Boachsoft.